AES accelerating the future of energy in the US
What a magical year it has been!
One year ago, we announced the merger of six different groups to form AES Clean Energy with the bold ambition to become one of the leaders in the US renewables market and strengthen AES' mission of accelerating the future of energy throughout the country. These six groups included solar and storage developers, distributed energy developers, wind developers, energy trading groups, product innovation swat teams and large existing renewables operations. What a magical year 2021 has been.
We believed that bringing together extremely talented people and diverse capabilities behind an innovative strategy could lead to even bigger results as we strive to create a 100% carbon-free grid. Early in the year, many were cautious thinking we had set the goals too high, but in 2021 we catapulted AES to be among the top renewable players in the US, signing long-term agreements with customers to help them achieve their goals supported by the building of nearly 4 GW of new solar, wind and energy storage projects.
More importantly than the number of gigawatts, we are driving the transformation in the industry by launching innovative solutions that bring a new level of sustainability to our customers and the overall market. That's where we believe we will make the greatest impact.
Top 5 AES Milestones in the US in 2021
1. Launched 24/7 carbon-free energy product to accelerate market transformation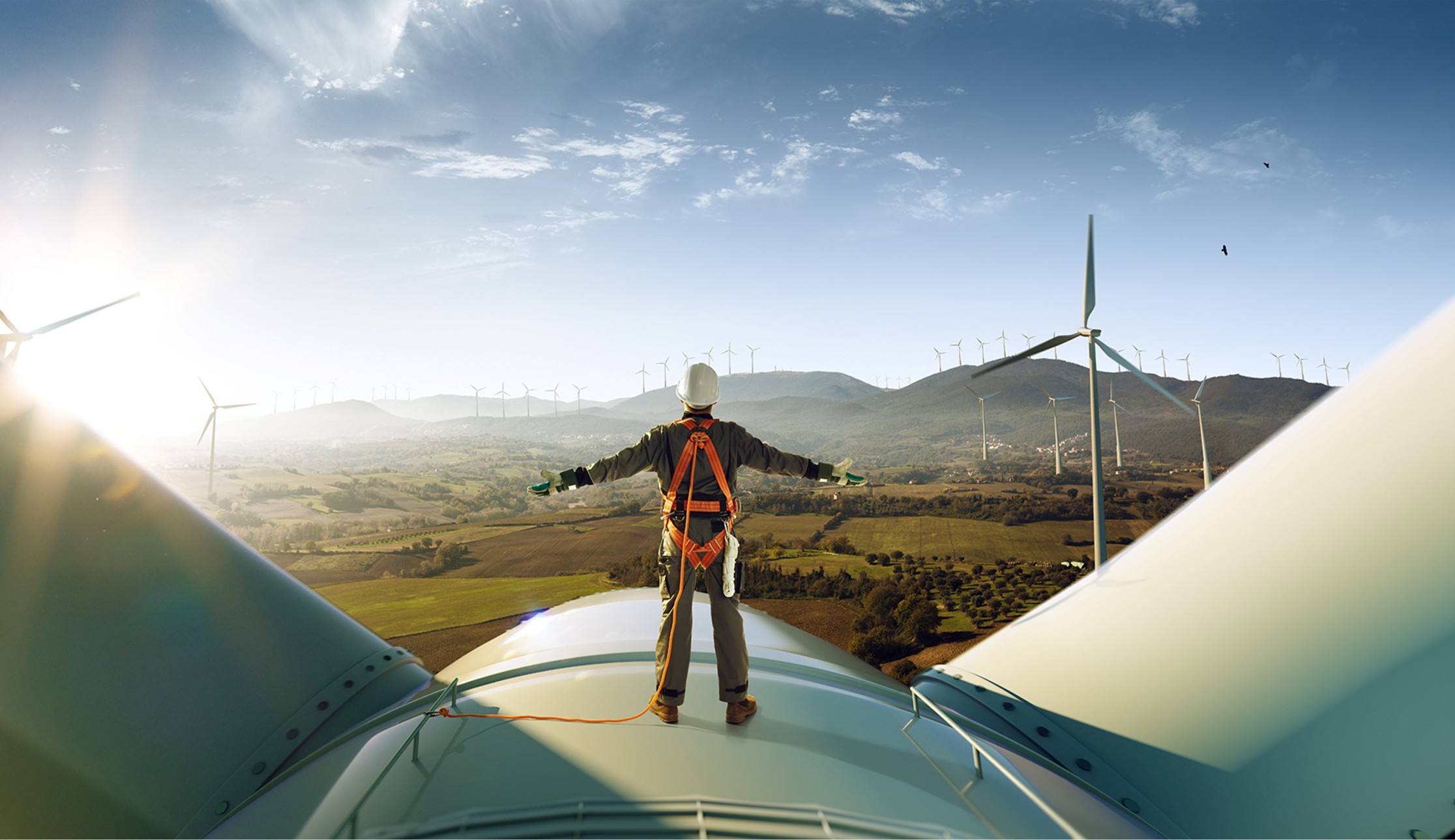 We signed a first-of-its-kind innovative 24/7 carbon-free energy agreement with Google to power its data centers in Virginia with clean energy for every hour of the day, every day of the year, with full additionality, proving that renewables can provide firm power. We were able to achieve this with a portfolio of different technologies that have complementary generation profil(hydro, solar, wind, batteries), our proprietary insights on energy storage and our commercial capabilities to be able to balance the different technologies.
2. Accelerated portfolio of innovative solutions tailored to customer needs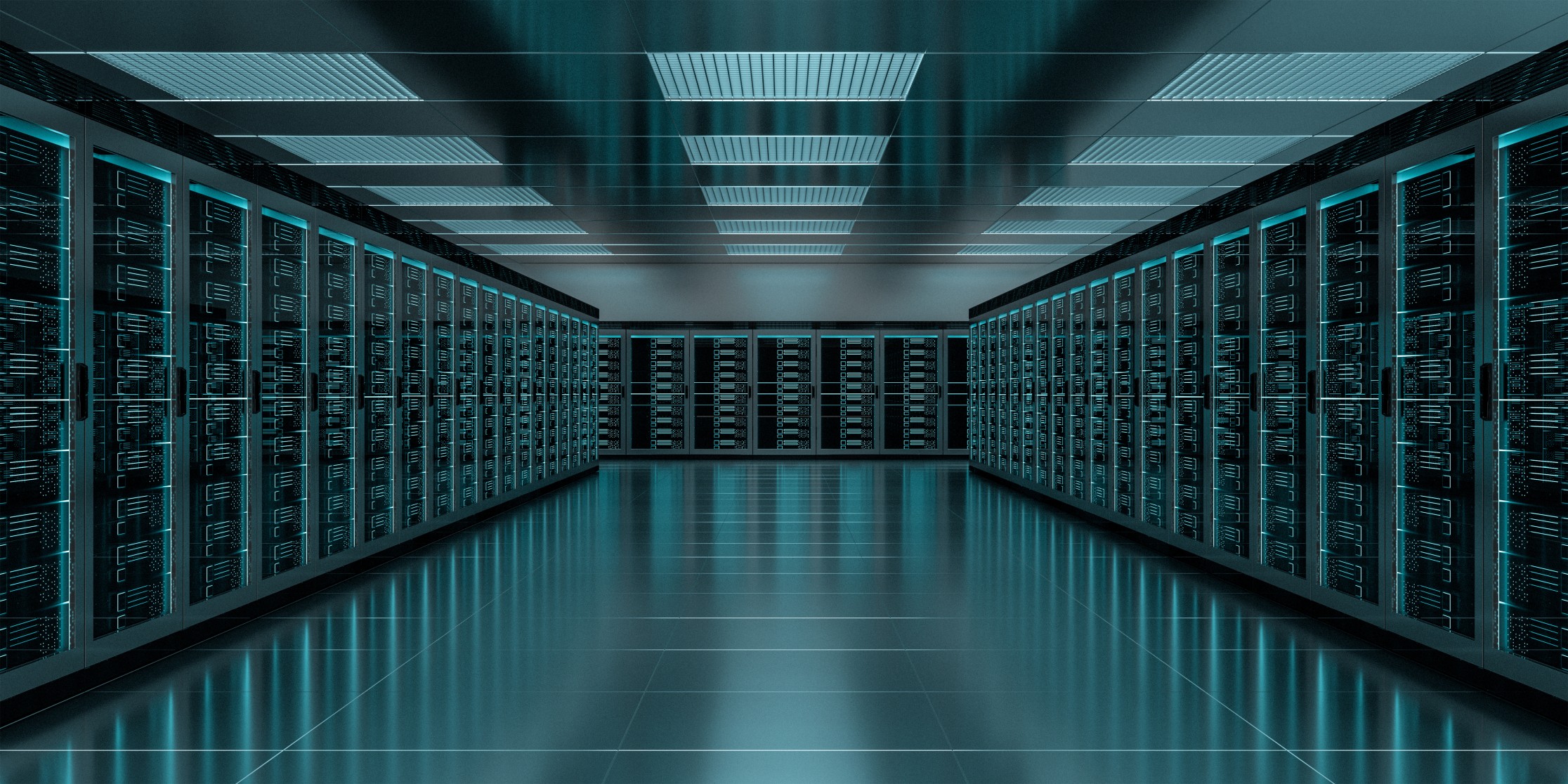 We continued to innovate new products that go beyond the output of a single project to fit  each customer's individual business requirements perfectly, and signed another 2 GW of contracts that had similarly complex structures with large corporate customers, providing renewable energy when the customer needs it or in specific time blocks, including a transformative agreement with Microsoft providing around-the-clock energy to their data centers and helping them achieve their bold sustainability goals.
3. Built an industry-leading team focused on the 100% carbon-free future

We are proud to have built an industry-leading team this year. After merging six different groups one year ago, we went on to bring almost 300 new people to our team in 12 months. Roughly 200 of those people decided to join AES to pursue our collective dream of the carbon-free future and another 100 people coming through the acquisitions of leading solar and storage developer Community Energy and the largest wind player in NY, Valcour.
Today, AES Clean Energy is a team of nearly 700 people spread across the US with co-headquarters on both sides of the Rockies in the beautiful locations of Salt Lake City, Utah and Boulder, Colorado. Our capabilities span project development in solar, wind, energy storage and hydro, full commercial capabilities including origination, energy trading, portfolio analytics, market operations and risk management, a complete operations team, with top notch engineering, procurement, construction and asset management teams, industry-leading, award-winning finance and legal teams supporting our growth, a great talent acquisition and people development group, and a product innovation unit creating our future scalable offerings.
4. Accelerated growth, building a business with scale to lead the US market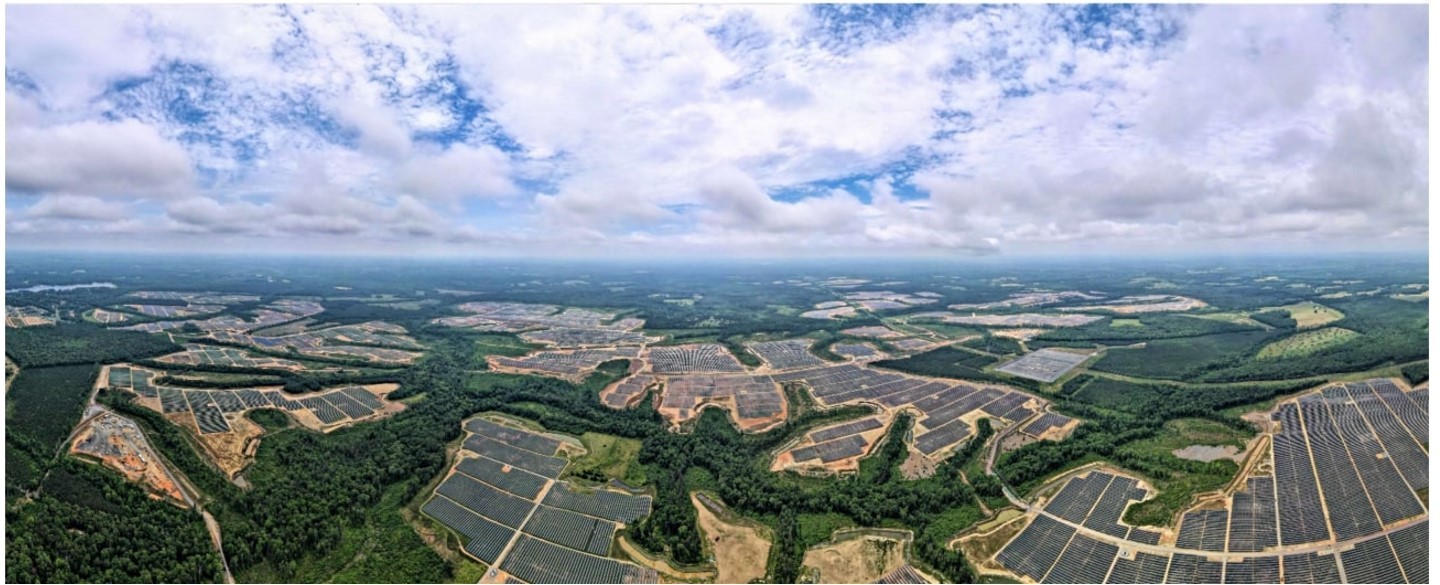 On top of signing the nearly 4 GW of new long-term customer contracts this year, we are preparing the business for future growth. Our US renewables portfolio is already over 10 GW, including 4.4 GW of operating assets and 5.7 GW of signed PPAs with projects be built over the next two years, and we are positioning our business be much larger.
Our renewable project pipeline in the US now totals over 40 GW, spread across the country from Hawaii, California, Western states, the Midwest and throughout the East Coast, including large project portfolios in Virginia and New York. The acquisition of Community Energy strengthened our portfolio in areas where we were already strong and expanded our presence in new areas such as the Southeast, leaving us with wide coverage through most of the country. We are tailoring this pipeline to continue to offer highly innovative products to customers that help elevate their sustainability goals.
The effort to transform the US energy market towards 100% carbon-free energy will take decades and will need anywhere from 50 to 100 GW of new renewable projects to be built per year. To fund this large-scale growth one to two trillion dollars of capital will need to be deployed in the next 20 years. We are preparing ourselves to be a meaningful accelerator of this future.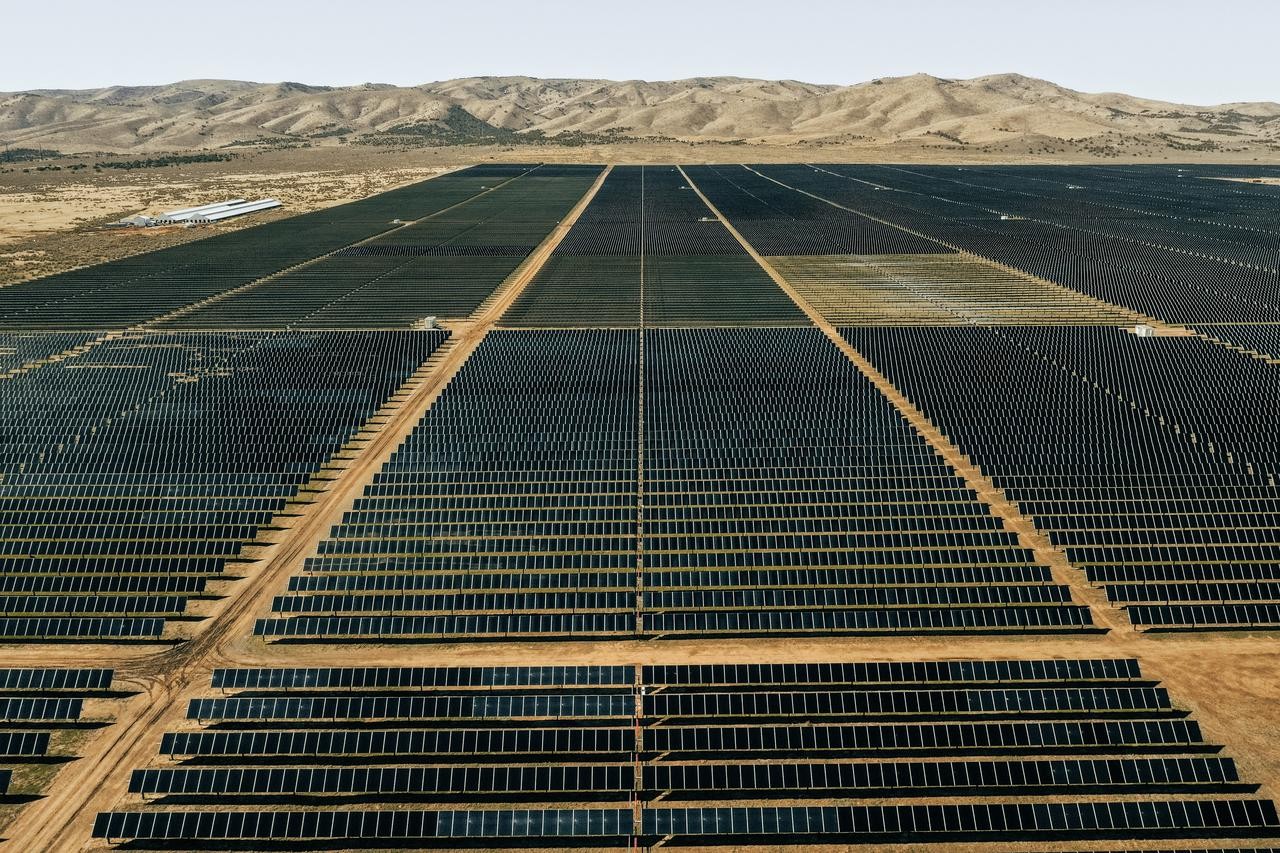 5. Continued to drive the industry forwards with technology and sustainability innovation
Innovation is at the center of AES' DNA, and we are leaders in innovation in our core operations, collaborations with customers through our business units and ability to launch industry-transforming scalable platforms through AES Next. A few or our innovation highlights this year were: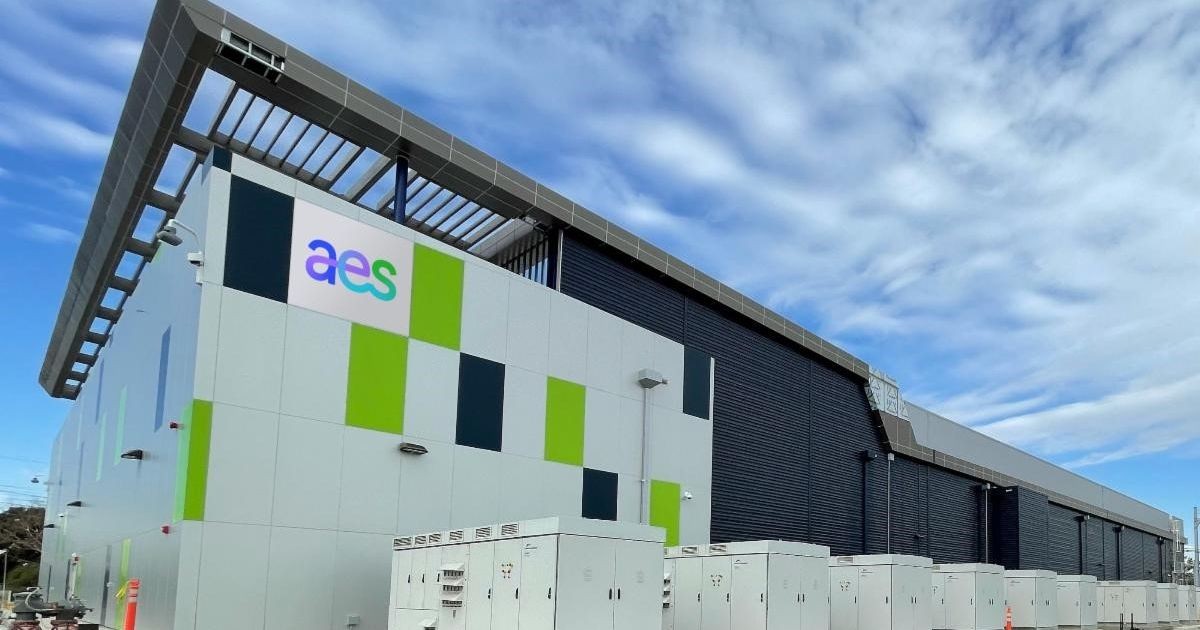 (a) Transforming the energy storage market. Over 15 years ago, we introduced energy storage as a solution to usher in a new era of firm renewables. Through our Alamitos Battery Energy Storage System in California, the first standalone energy storage system ever procured over a natural gas peaking plant, the Edison Electric Institute recognized AES, Fluence and Southern California Edison with its highest prize in innovation for launching the global energy storage industry. This year, Fluence experienced a "unicorn" IPO, a formerly privately-held startup being valued at over a billion dollars.
(b) Innovating how we provide energy to our customers. Together with the U.S. Navy, Kauai Island Utility Cooperative (KIUC), and the National Renewable Energy Lab (NREL), we collaborated to develop the largest 100% clean energy microgrid within the U.S. Department of Defense. Located in Hawaii, this groundbreaking partnership advances the sustainability goals of all our partners while bringing the state one step closer to its 100% renewable energy targets by 2045. You can learn more about the partnership here.

(c) Launching the next generation of solar solutions. Solar is becoming an increasing attractive energy option to accelerate decarbonization as of the most abundant and affordable renewable energy sources available. We are fundamentally transforming the way solar is installed to make it more affordable, accessible, faster, safer, efficient, and scalable to accelerate decarbonization for businesses globally.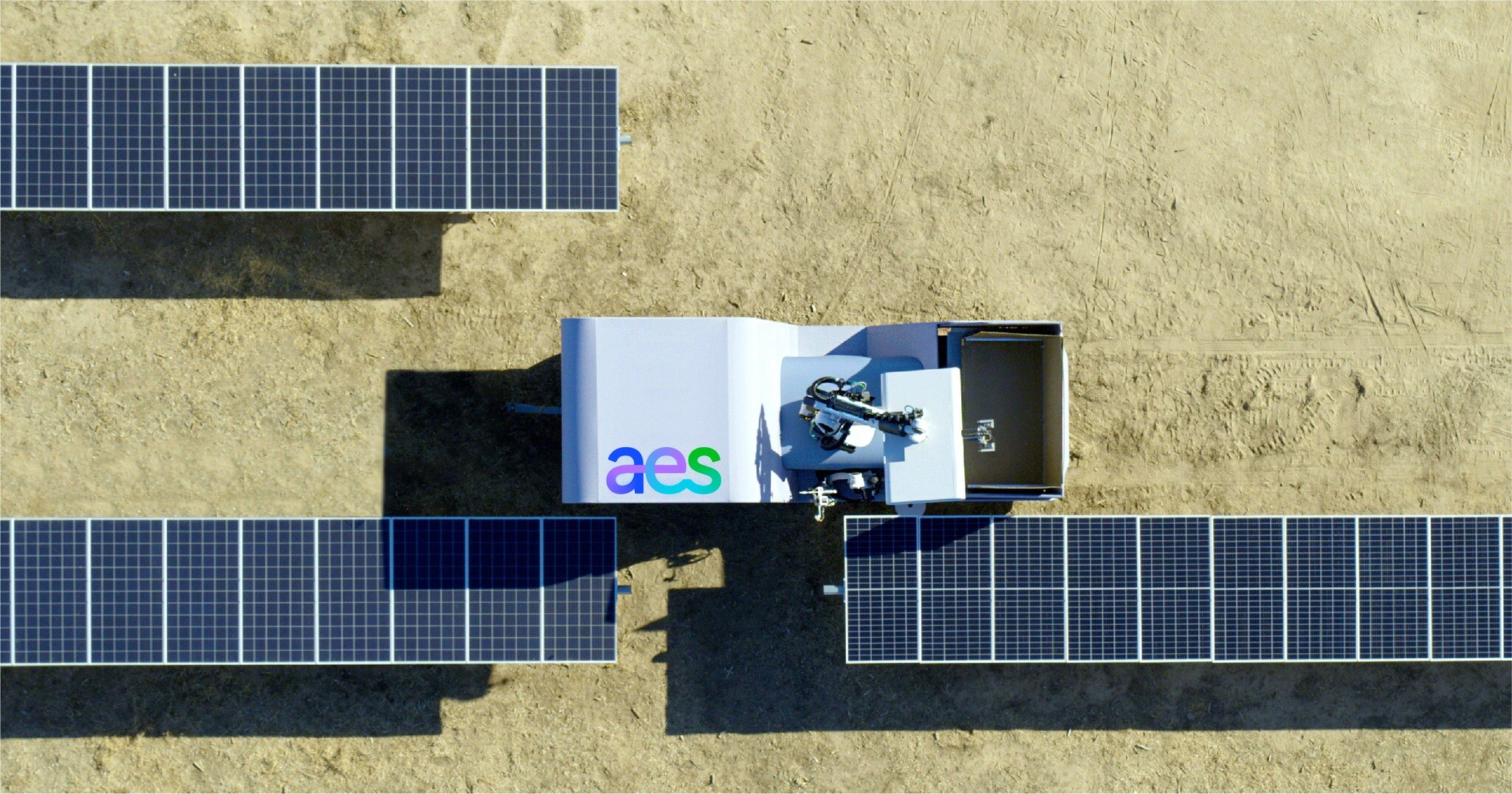 At CLEANPOWER 21 earlier in December, we launched Atlas, a first-of-its-kind solar robot to enhance the speed, efficiency and safety of scaling solar. Atlas will complement our skilled workforce by keeping them safe and performing the heavy lifting, placing and attachment of solar modules while adding new high-tech jobs.
Together with 5B, our Australian-based solar technology partner, we realized new innovations to enable companies to add solar resources 3X faster while providing 2X more energy within the same footprint of traditional solar facilities. We set out to bring 5B's revolutionary technology from Australia to a broad scale in countries around the world, and this month, 5B landed in the US for the first time.
You can learn more at about how we're reimagining the future of solar here.
Our growth story is all about one thing…
AES' growth story is all about our customers. As a company, we have established an ambitious and industry-leading carbon reduction strategy that includes becoming net-zero from electricity sales by 2040. AES' ambitious carbon reduction strategy empowers our customers to achieve their energy objectives, making communities more sustainable, improving lives and supporting a more just energy future.
As I experienced through my participation in COP26, the urgency for new climate solutions to decarbonize rapidly and at scale is palpable in most of our world leaders. We will only continue to make progress as more and more businesses focus on prioritizing this goal.
I'm excited for the bright future that lies ahead in 2022. Together, you can expect to see the next generation of solar, wind, hydro, energy storage, green hydrogen and new innovative solutions that will lead the nation's energy transformation to accelerate a 100% carbon-free future.
We also continue to grow our team and plan to add hundreds or new people in 2022 to help advance our mission. If you want to join the team pursuing this dream, come talk to us here and join in the magic!